Had it with not being able to breathe during sleep? Seeking a simple choice in airway relief?
If you are frustrated by your struggle with fatigue from sleep loss due to sinus problems, snoring, a blocked nose or swollen turbinates, squeezie-soft Max-Air Nose Cones and Sinus Cones may be just the solution that you seek. They are Made in the USA with soft medical grade materials, and precision engineered for safe, maximum relief, and every-night comfort.
This quick video will demonstrate the ease of use.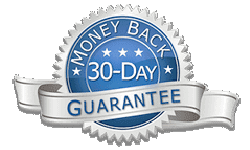 Shop Sleep and Breathing Relief Now