Tired of not being able to breathe during sleep? Seeking a simple choice in nasal airway relief?
If you are frustrated by your struggle with fatigue due to sleep loss from sinus problems, snoring, a blocked nose or swollen turbinates, Max-Air Nose Cones and Sinus Cones may be just the solution that you seek.
Sinus Cones and Max-Air Nose Cones are easy to use any time you need nighttime nasal airway breathing relief. They are Made in the USA with soft medical-grade materials, and are precision engineered for safe, effective relief, and all-night, every-night comfort.
Keep them by your bedside and use as needed. Watch this short video to see how.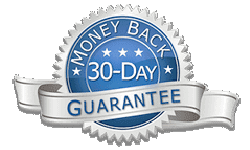 Shop Simple Breathing and Sleeping Relief